WHAT WE DO
At Urban Healthcare, we pride ourselves on offering a difference in quality medical care.
We do this by providing people what they deserve – high-quality medical care that's affordable, compassionate, and convenient. Our medical professionals are truly interested in YOU, YOUR FAMILY, and YOUR HEALTH.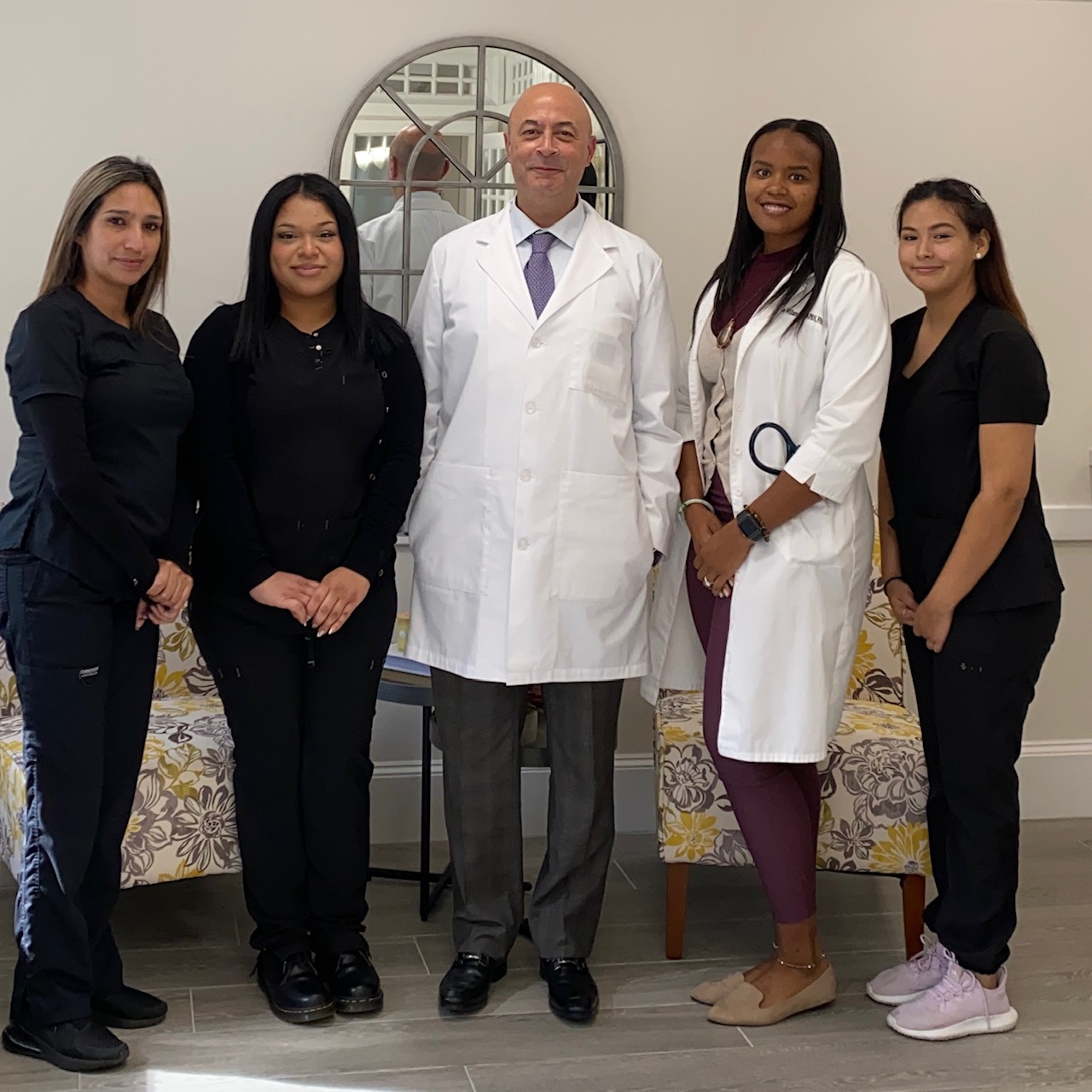 We care about you, and your family. Listening (really listening) to your concerns, helping you completely understand your options, and making you as informed as possible. We want you to get healthy, and stay healthy.
Affordable Quality Healthcare
We're confident you and your family will love the care we provide at affordable prices.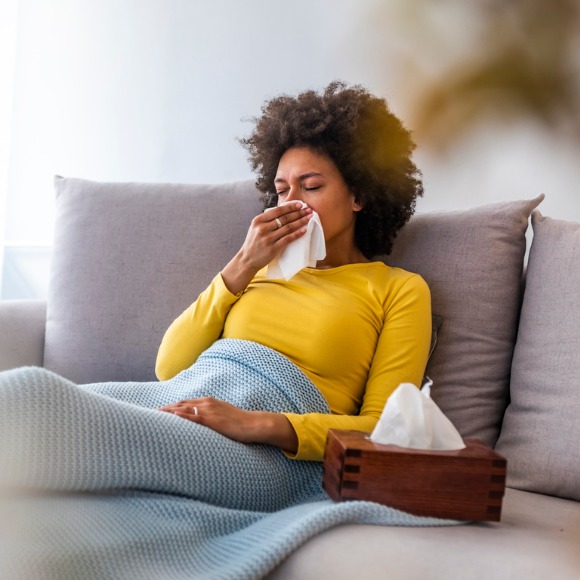 Convenient Services
Need a vaccination? Come on in. Have the flu? We'll help you. Need blood work, a physical, or anything else? No problem – we're here.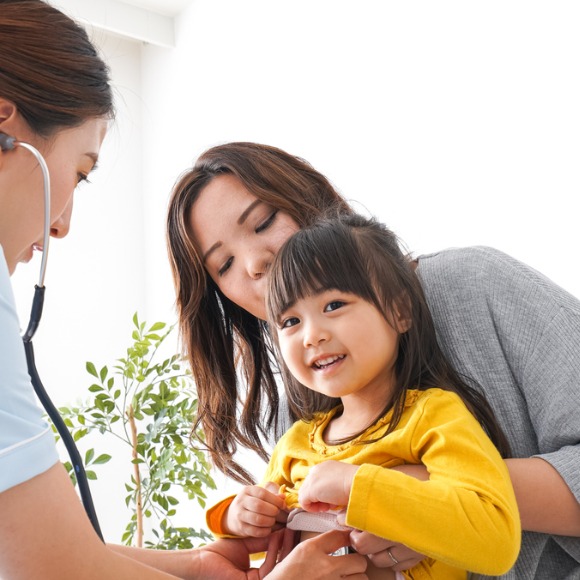 Treatment for All
We specialize in families, and can help each and every member. From prenatal to geriatric, we're here for everyone.
OUR COMMITMENT
There was a time when medical professionals truly cared about the patients and communities they served. As the years passed, this has been replaced with an indifferent approach where paperwork is more important than people. In addition, the prices have skyrocketed to ridiculous levels. We're looking to change that, one family at a time.